good daze only homepage
good daze only.
Tune in to your inner wildness + social hype minus the toxic additives and hangovers. Here to electrify drinking culture, our active ingredients heighten your senses and transport you to a deeper mind-body experience.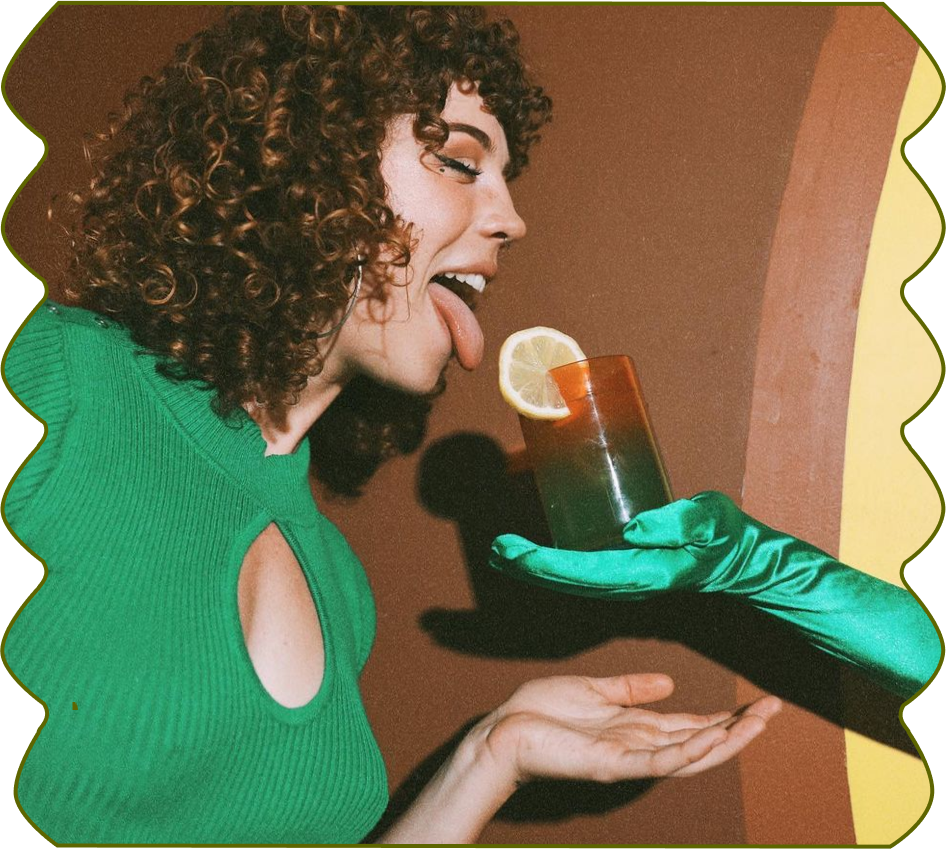 OUR FUNCTION-FIRST APPROACH FOR A BETTER HEAD BUZZ.
We're pioneering the future of drinking for that feel good buzz. Through the natural power of nootropics, adaptogens and medicinal mushrooms, our bold concoctions offer focus and energy while calming the nervous system for a night on the town or a productive afternoon.
Get Buzzed
Ingredients
its what's inside that counts

The proof is as much our ingredients as it is the fact we throw absolute legendary alcohol-free bangers.

be one smart cookie

Nootropics

Compounds, like 5-htp, Maca, GABA, Theanine + natural caffeine that provide brain boosting benefits enhancing mental clarity, creativity and motivation.

get hyped and heal

Amino Acids

L-tyrosine, used in every cell of your body to build the proteins you need to survive and sustain bountiful energy levels.

g'bye bad vibes

Adaptogens

The healing herbs like pyridoxine-HCL, a vitamin-b6; ginger root + rhodiola rosea help expand your mind and body's natural ability to handle stress + fatigue.