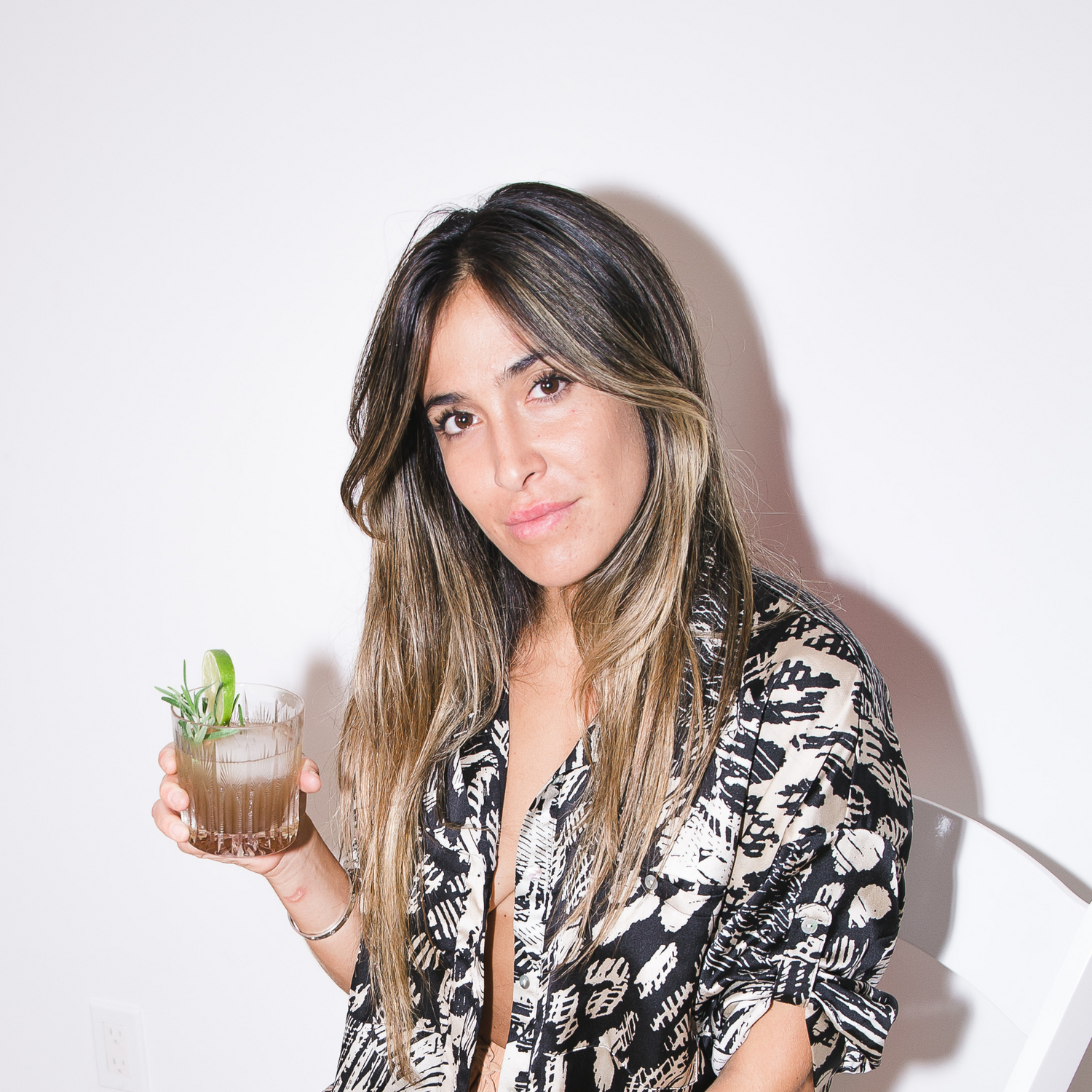 ingredients backed by research
Curious about what's in our mind-enhancing cocktails? You've landed in the right spot. It's not mere intuition or "ancient wisdom", but ingredients grounded in solid research. Our founder, Fay, has spent years unearthing components that offer that feel-good buzz while also enhancing your mind.

Say goodbye to nasty brain fog and embrace a smarter way to unwind.
our buz-worthy ingredients