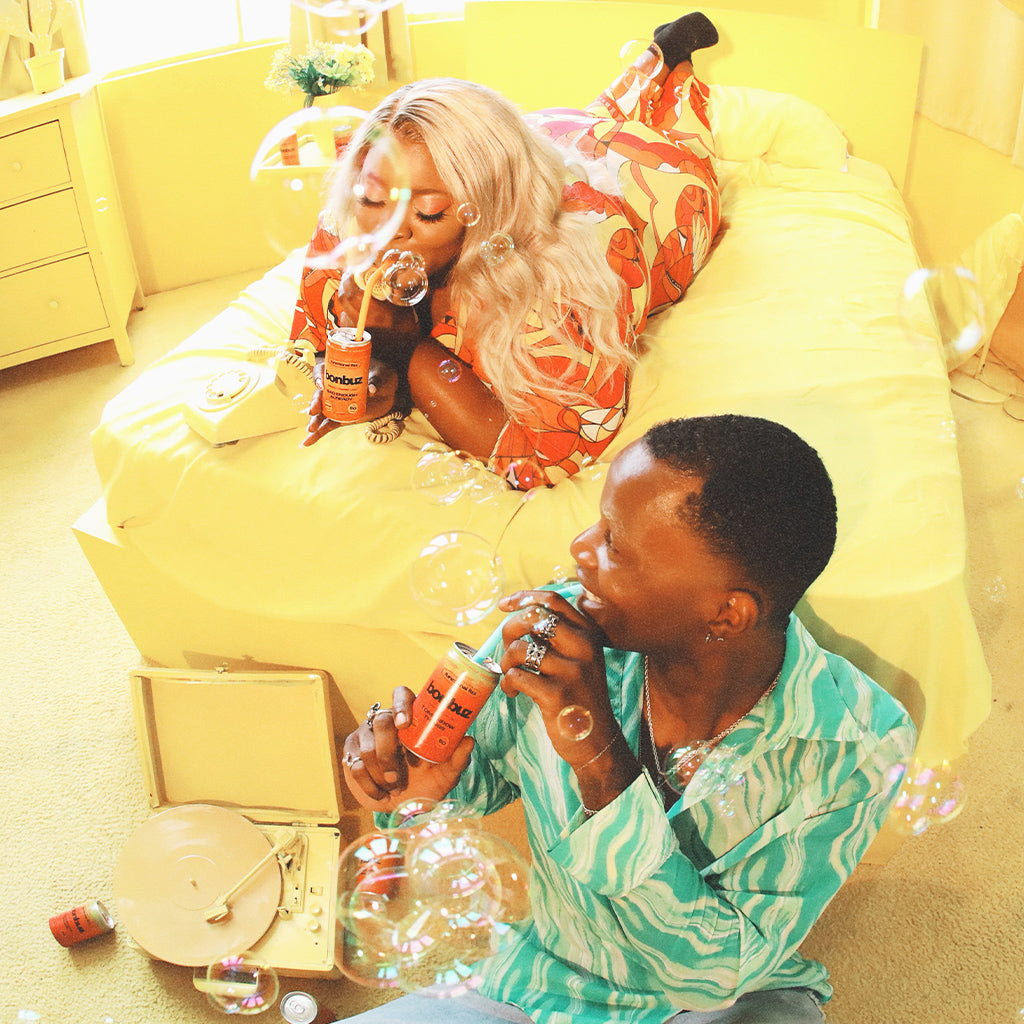 we are dedicated to creating a future where feeling good and getting buzzed exist in absolute harmony and not at the expense of your health.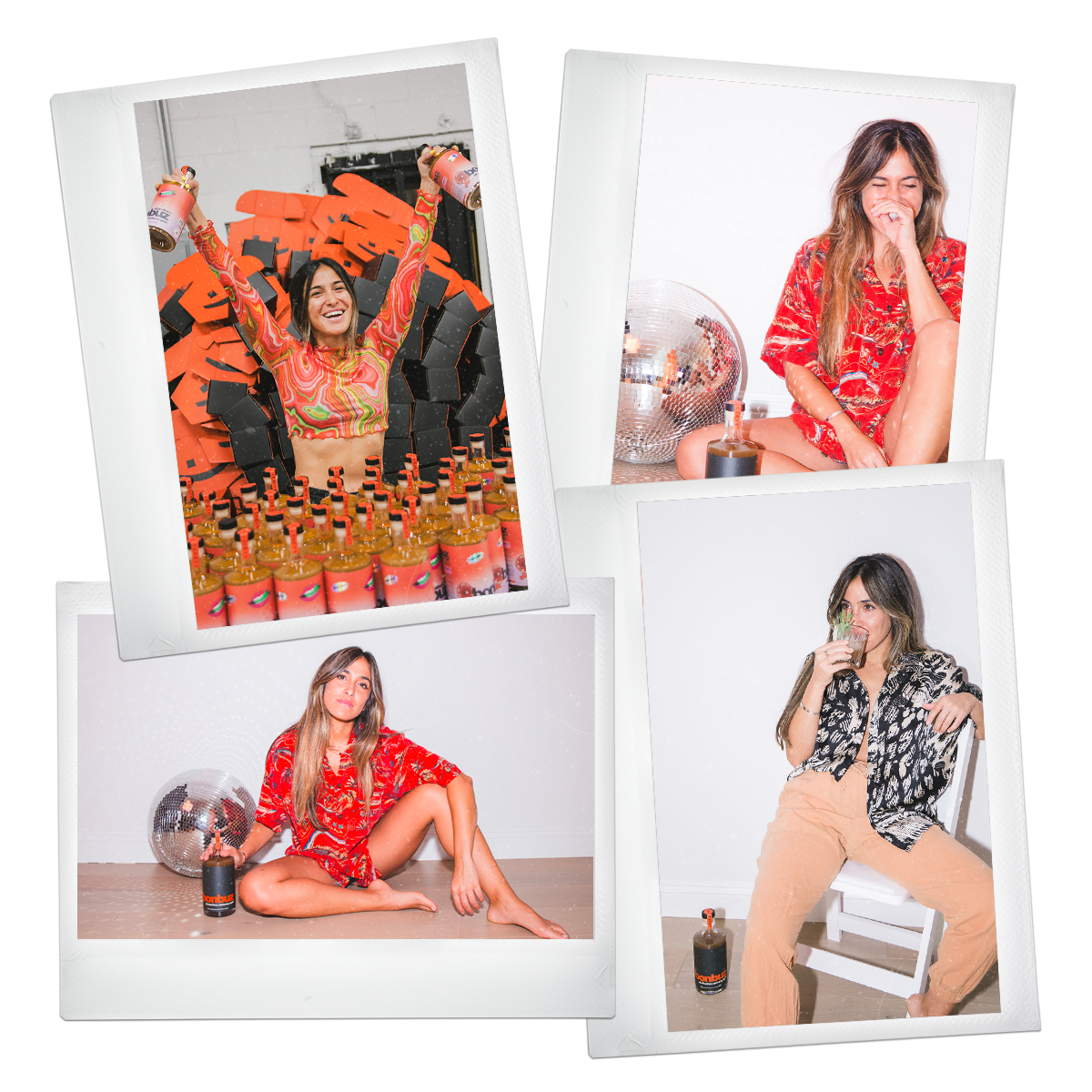 our founder
hello babes, Fay here, founder of bonbuz 😘 i wanted to take some time to gab and spill the tea
having spent most of my youth in the haze of liquid courage doing what society deemed normal [insert "drinking to escape + belong" here] i soon came to find it didn't provide either of those results, nor did it serve me in any capacity.
after a bit of self discovery, my #glowup led me to conceive and formulate the most inspiring, alternative liquor option for modern times. bonbuz is a social spirit that is full of feeling, and free of alcohol + was shaped by my personal desire to understand what the future of drinking would and could look like. 
from the first sip to the morning after - bonbuz brings you a deep sense of resonating nostalgia - that stress-free heart flutter you had before adult-xiety took over.
cheers to the courageously passionate, join us and create your way.
Fay x x